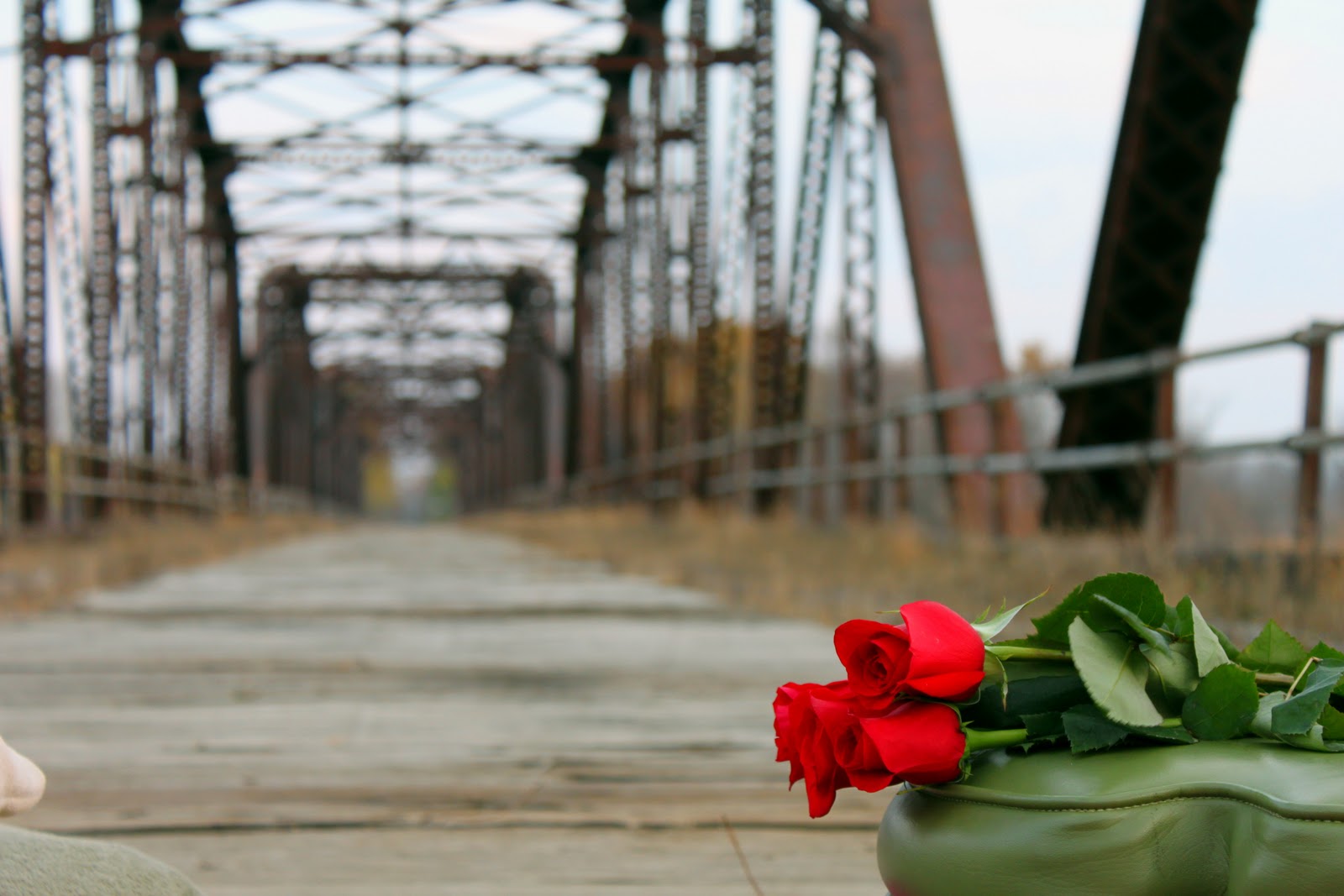 Last Saturday, my girlfriend Amreitha Richelle Miller agreed to marry me, and I'm so happy! We've been dating more than 2.5 years, traveled all around the world, and are ready to take the next step. She's an amazing woman I have incredible chemistry with, so taking the step was a no brainer.
I want to remember our engagement story forever, so it will forever be documented through this blog!
THE ENGAGEMENT STORY:
Three months ago, I bought an engagement ring and got the blessing from Amreitha's father to propose. In order to ask her to be my girlfriend almost three years ago, I went all out. I asked her to model for a photoshoot of mine, then surprised her with seven stations around Colorado Springs that each had roses and a letter on parchment explaining the most significant parts of our relationship. This time I wanted to be just as romantic, but not as complicated--though still extravagant.
Over the last two weeks, Amreitha gathered 25 people to diet until Christmas. Her and I eat strict diets all week and cheat on Saturdays. We planned on eating at Fat Lorenzo's, our favorite pizza place in Minneapolis on the Saturday of Nov. 5th.
She had no idea I planned proposing that day, and I wanted it to stay that way. She asked if we could take pictures in the park (I'm teaching her photography), and we did. After taking pictures, we walked over to our Pizza place, and then the real planning kicked in.
At Fat Lorenzo's, while she wasn't looking, I wrote down our reservation name, as well as 5 fake reservations. Because we were "fifth" in line, we waited to be seated for 20 minutes. Acting like I was sick of waiting, I said to Amreitha that we should order the pizza to go, and assured her I knew the perfect place to eat it. She reluctantly agreed (it was kind of cold), but she showed readiness for spontaneous adventure. Little did she know how much adventure it would be! I ordered the pizza to go, and to her astonishment, the pizza was ready in five minutes. She shouted, "we should order our pizza to go all the time if it's always this fast!" Little did she know, I organized the proposal with the pizza guys, and they prepared the meal way ahead of time.
Next, I took her to my 1982 Dodge Ram Prospector, and blind folded her. This blind folding did not raise her suspicions because I have done this before to surprise her with different areas of Minneapolis. We drove about 10 minutes away from the cities, and arrived at our amazing destination.
Finding the perfect location proved to be the most difficult part in planning the proposal. When I found this place, my search stopped.
The Old Cedar Bridge is an abandoned registered historical place that is deteriorating but cannot be destroyed (like my biceps.jk). This is only 10 minutes away from the heart of Minneapolis, but it feels like you are in the middle of a wetland wilderness area. Amazing!
Amreitha, still blindfolded, arrived at this site totally unaware of the beautiful surroundings (now enhanced by the sunset). This place is not technically legal to visit, so I led over and under a few fences while she was still blind. This felt like a ropes training course!
At one point, the bridge completely breaks off, and a small plank is the only way to get across. I didn't know how to lead her across this, so I hoisted her over my shoulder and walked foot over foot to the other side. She really trusts me! One slip and we would have forever been part of this historical beauty (dead).
[Video: Walking across the plank]
Once we made it to my set destination, I handed her my iphone and said, "Please listen to this song." For the last three weeks, I've been working with my friend Elliot Johnston at Red Chair Studios to record a song for the proposal. We recorded some horrible music, scrapped everything, did it again, and then finally pulled something together. He is amazing, but I am not used to singing in a studio! Yikes. Plus, it's quite intimidating singing for a trained classical singer like Amreitha who has performed at Orchestra Hall with acts like Vocal Essence, the most award winning choir in America!

She listened to the song, smiled, but still had no idea I was proposing.
She gasped after hearing the pre-chorus: "I can't wait anymore, you must know that I love you so. You're the one, you're the one, you're the one."
[Here is the song]
Only Girl [Amreitha Proposal] by pradeepanjeeva
She gasped because this is the first time I've ever said, "I love you," to her. When we started dating, I committed to not say, "I love you," until I proposed, and not kiss until we've married. So far so good. It's been very difficult at times, but this engagement has renewed my fire for purity.
Like I said, she gasped, began crying, laughing and feeling all sorts of emotions. Watching her face during this part, blindfolded as it was, is my favorite part of the night.
I got down on my knee, asked her to take the blindfold off, and in the heat of this romance, she couldn't untie it! So, I helped her, then got back on one knee, gave her a speech none of us remembers, and asked her to marry me!
SHE SAID YES! We screamed, hugged and twirled in utter joy! My life has consisted of many ups and downs, and I'm so thankful to begin a life with girl of her caliber. Ten years ago, I never would have thought I could be so lucky.
Then she began noticing her surroundings, and this is what she saw:
We cuddled under the blankets, drank Ginger Beers, and tried to eat pizza. We were, however, to excited to eat much! After dreaming, talking about the details of the night and how excited were were to spend the rest of our lives together, we warmed up over drinks at a nearby coffee shop.
To cap the night, I had one more surprise lined up. Yet again, we got in the truck and took away her sight. She opened her eyes to see about 30 people from our community celebrating and cheering for us! What a better way to celebrate a great night and tell the story to a bunch our important people while the moment remained fresh. I only invited the majority of the people to the party the night before, so I was extra amazed to see all our friends!
Little did I know, my family planned to surprise my surprise. Moments after the initial surprise, my sister, Amreitha's older sister and brother in law walked in the door. They traveled all the way from California and Kansas to party with us! Such a rush. I had no idea.
We gathered everyone, told the story and celebrated the night away! What a perfect day.
I didn't find out until after that my setup/teardown crew (Myka and Josias) got stopped by the police for trespassing on a historical bridge. Myka told them that I was proposing, and their stern demeanor transformed into giggles and smiles while asking, "Did she say yes?" Love wins!
Thanks for everyone who helped out and showed up! Shout out to Dayna, Josias, Myka, Elliot and Casey, Chamindika and Kenji, our special guests from different states, and so many others who supported us! You all truly made this a special day.
This is awesome!
Below I have posted more pictures and the full proposal video!
Pictures and video by Dayna and Josias.
[youtube http://www.youtube.com/watch?v=nN9vwhWfqJ0]
Like this Post? Subscribe to receive more weekly.